Are you ever curious whats for sale in your neighborhood? Want to peek inside that house down the street? Or have you been on vacation and curious about home prices out of state? Here is my nifty mobile app, a great tool for your phone or tablet.
You can also apply for a loan at Keller Mortgage! Right from my App!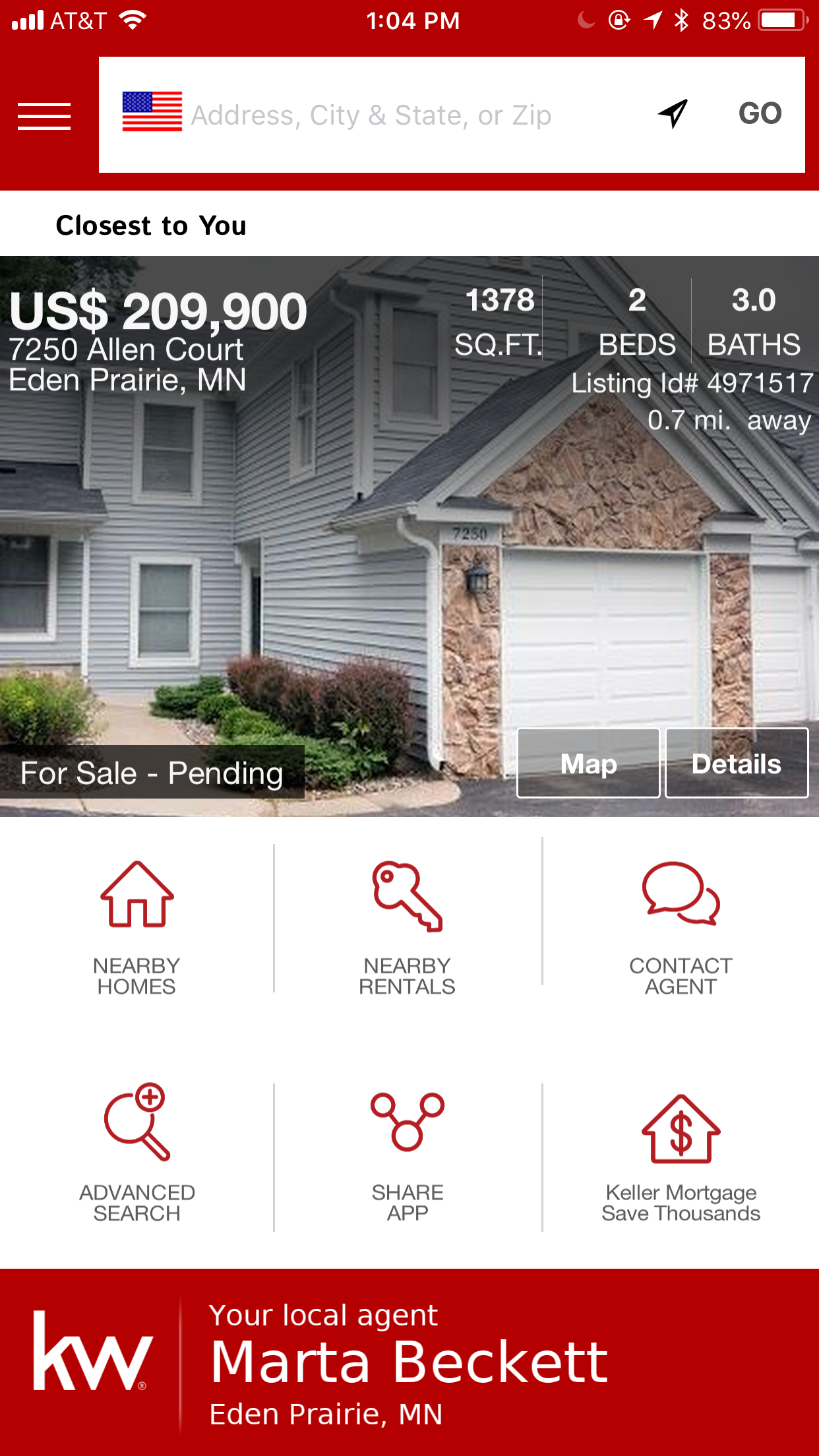 As easy as 1 – 2 – 3 !
1. Click Here for app
2. Download the app.
3. Start looking at houses!